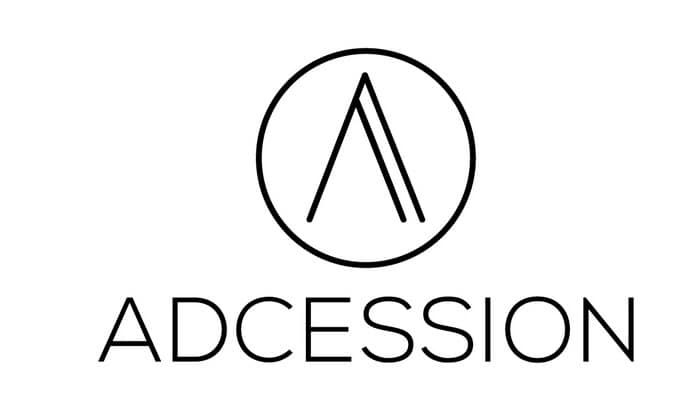 Adcession Media was founded in 2018 by John Min. John brings over 20 years of digital media strategy, operations, business development and marketing experience to Adcession. He also holds an MBA specializing in Marketing, from Wilfrid Laurier University's Lazaridis School of Business & Economics.
Based in Toronto, Canada, Adcession Media Inc. provides a layer of digital compliance (Bill C-45; Cannabis Act) towards all its channels and executes programs through its own proprietary technology, or the businesses strategic partnerships.
Adcession at its core is a compliant advertising marketplace for the cannabis sector in Canada, with multiple channels in programmatic, e-mail, content marketing, and local search / directory listings; all with viable compliance solutions in accordance with cannabis regulatory guidelines and laws.
Currently working with major Canadian and US publishers, Adcession boasts a portfolio of cannabis, CBD and hemp clients in the Canadian, US and global markets.