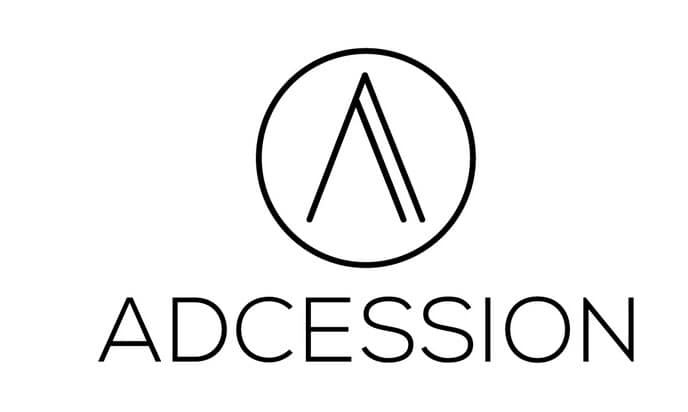 As the world changes, so is the Adcession Media business to fit within your corporate strategy. Digital Transformation is becoming a reality due to the COVID19 pandemic and the Adcession business continues to grow and adapt to the evolving economic climate.
We've enhanced our product offering to incorporate data monetization opportunities with major suppliers. Within our ecosystem we allow for a simplified distribution model that's pervasive.
At the root of the Adcession business, we are a full-service digital compliance agency, global in reach working with some of the biggest industry partners in the business.
If you'd like to schedule a meeting for more information. Please reach out!
For more information e-mail: john@adcession.com (Founder/President)